Welcome to the website of the X-GoLP team, the experimental team of the Group for Lasers and Plasmas of the Instituto de Plasmas e Fusão Nuclear at Instituto Superior Técnico.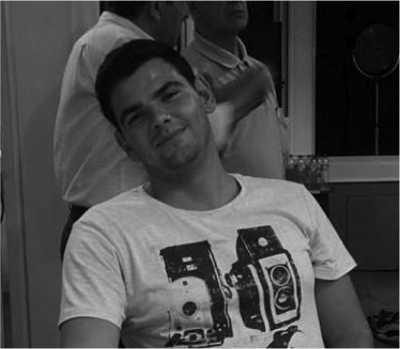 The Calouste Gulbenkian Foundation announced last week the winners of the 2016 edition of its prestigious
Prize for Stimulus to Scientific Research
. Victor Hariton is one of the two winners in the physics category, for his project "Fab-Laser – Femtosecond ablation of biological samples with shaped laser pulses". The proposed work addresses the challenge of how to optimize the interaction between ultrashort laser pulses and…
Read more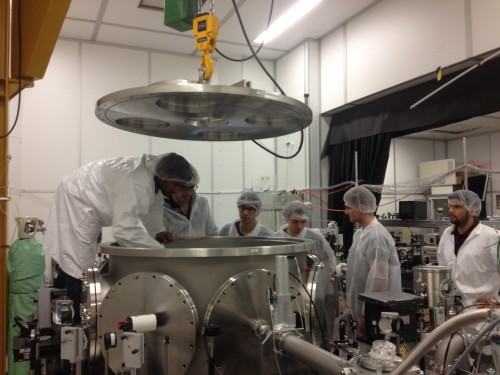 Students of ATHENS international exchange programme visited the L2I and got to know the research facility along with members of X-GoLP. The students were introduced to the different topics of investigation carried at the laboratory and had the chance of executing a hands on experience, in particular on measuring wavefront of laser beams.
Read more