Welcome to the website of the X-GoLP team, the experimental team of the Group for Lasers and Plasmas of the Instituto de Plasmas e Fusão Nuclear at Instituto Superior Técnico.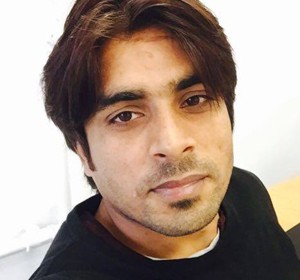 Mukhtar Hussain defended successfully his PhD thesis on October 20, 2021 and passed with Distinction. He was awarded a fellowship in the APPLAuSE doctoral program on Plasma Science and Engineering in 2016 and joined GoLP for his thesis under the supervision of Prof. Dr. Marta Fajardo, and co-supervised by Dr. Gareth Williams (also IST) and Dr. Hamed Merdji (LIDYL, CEA-Saclay).During his PhD, Mukhtar used ultrashort laser…
Read more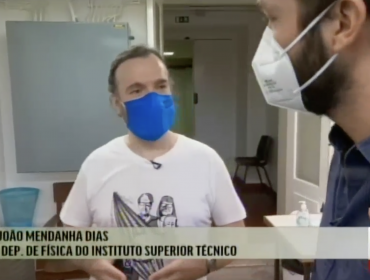 X-GoLP member João MD participated in a
fact checking TV show
last week to explain instant ice formation, a popular phenomenon in recent social media videos. In
this news clip
(in Portuguese), recorded in the laboratory of experimental physics at Técnico, João MD shows that this is a common and well understood phenomenon.
Read more